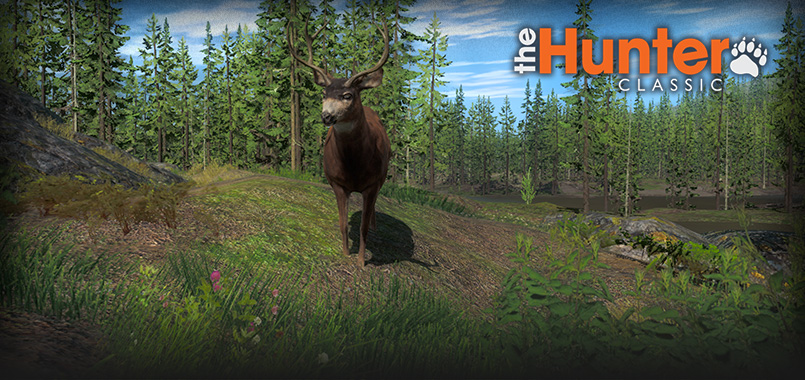 Howdy hunter, Doc here. Great job with the Whitetails. Now we're going to take down some Blacktails, but I want you to show me you can be accurate by hitting the animal's heart with your first shot.
Find out what it's all about and join the competition for a chance to win hefty prizes in em$!
---
WEEKLY SALE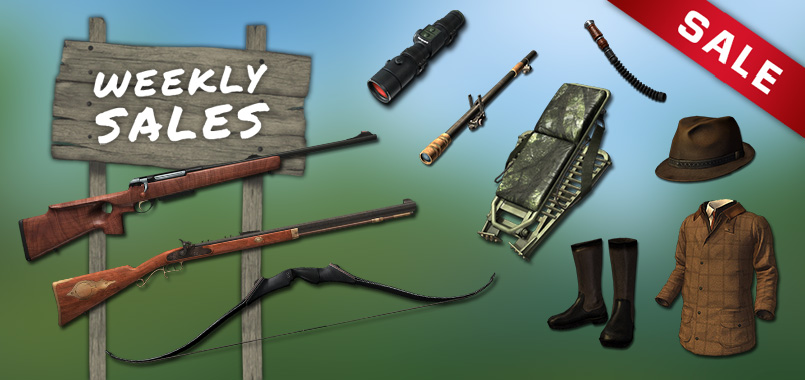 ✅ .308 Anschütz 1780 D FL Bolt Action Rifle Heartwood
✅ .50 Cap Lock Muzzleloader Classic
✅ Recurve Bow Carbon
✅ Tree Stand Basic Camo
…and much more. Up to 50% off!


Sale ends on April the 20th, 9:00 am UCT
Share this