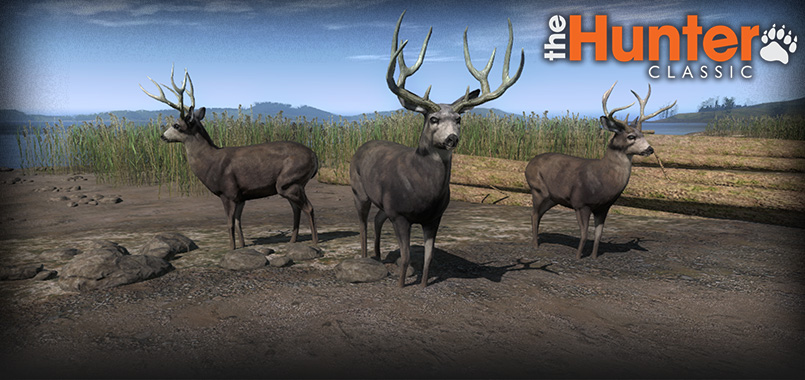 Howdy hunter, Doc here. Nice, very nice. This time, Lurcan Gong has challenged all hunters to best him and his 3 best Mule Deers. Each Mule Deer must score at least 125 to be counted.
Find out what it's all about and join the competition for a chance to win hefty prizes in em$!
---
WEEKLY SALE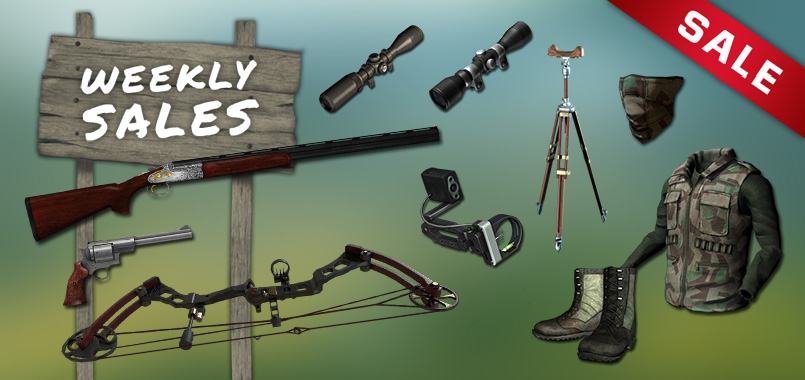 ✅ 12 GA Blaser F3 Game O/U Shotgun Custom Grave V
✅ .44 Revolver Silver
✅ Compound Bow "Red Dragon" Oriental
✅ Shooting Tripod Rest Deluxe
…and much more. Up to 50% off!


Sale ends on April the 27th, 9:00 am UCT
Share this