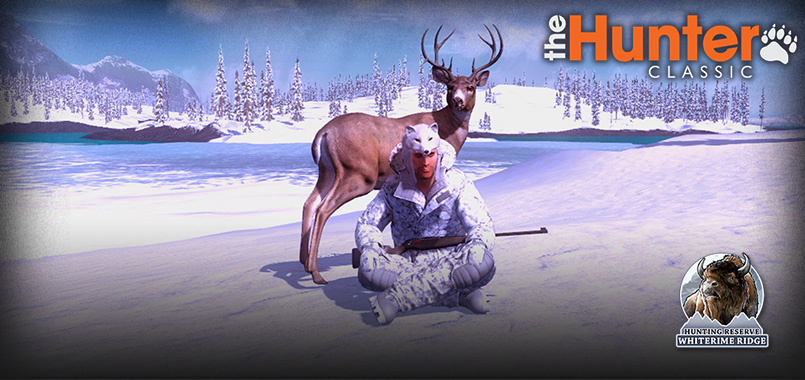 Greetings honorable hunter, I am Orpingalik, the last angakkuq shaman of Whiterime Ridge. Weather has been particularly harsh this year and my people need more pelts to make warm clothes. I want you to hunt Sitka deers while exercising your aim at the same time, so take them down from as far as you can.
Find out what it's all about and join the competition for a chance to win cool prizes in em$!
---
WEEKLY SALE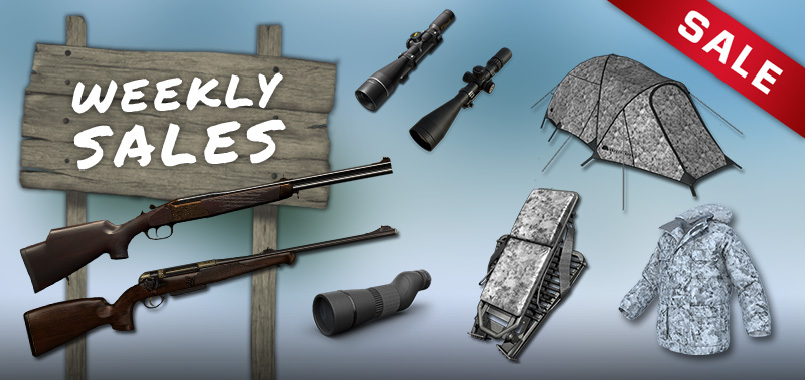 ✅ 30×65 Spotting Scope Gunmetal Black
✅ 9.3×62 Anschutz Bolt Action Rifle
✅ 9.3x74R O/U Break Action Rifle Engraved
✅ 8×57 IS K98k Bolt Action Rifle Classic
…and much more. Up to 50% off!


Sale ends on May the 4th, 9:00 am UCT
Share this