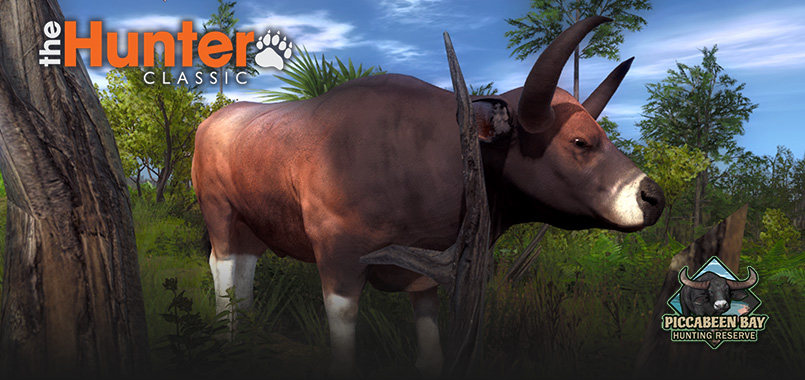 Greetings! It is Samuel. The village is having some trouble with the banteng again. Would you come hunting? We will throw you a banteng feast after!
Find out what it's all about and join the competition for a chance to win grand prizes in em$!
---
WEEKLY SALE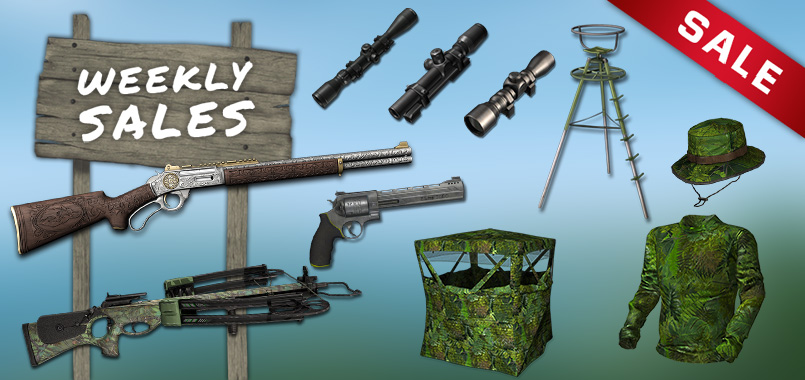 ✅ .45-70 Government Lever Action Rifle Engraved
✅ Reverse Draw Crossbow Forest camo
✅ .454 Revolver "El Toro"
✅ Tripod Stand Basic Camo
…and much more. Up to 40% off!


Sale ends on May the 18th, 9:00 am UCT
Share this