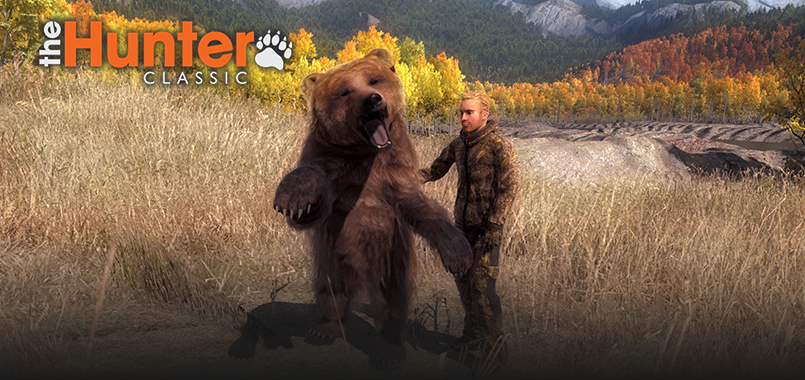 Greetings, Hunter!
It's Jorge Rodriguez. Could you help me out? I need some bear samples for comparison. Harvest me a Polar, a Black, a Brown, and a Grizzly. All males, please. And why not practice your sharpshooting while you're out there?
Find out what it's all about and join the competition for a chance to win hefty prizes in em$!
---
WEEKLY SALE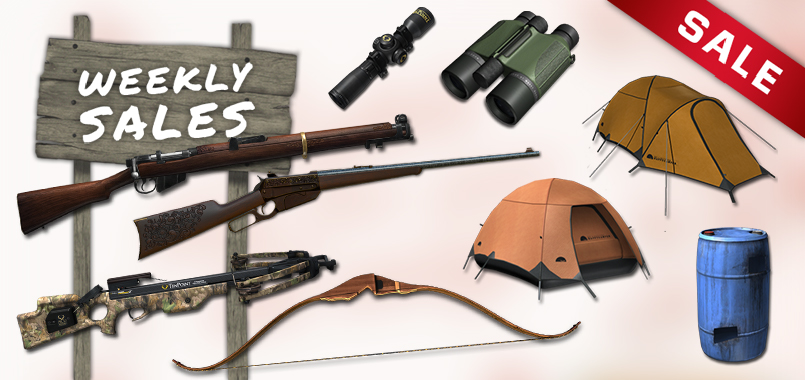 ✅ Heavy Recurve Bow Instinctive Archer
✅ .405 Lever Action Rifle
✅ Tenpoint Carbon Fusion Crossbow
✅ Happy Camper Tent Orange
…and much more. Up to 40% off!


Sale ends on June the 15th, 9:00 am UCT
Share this