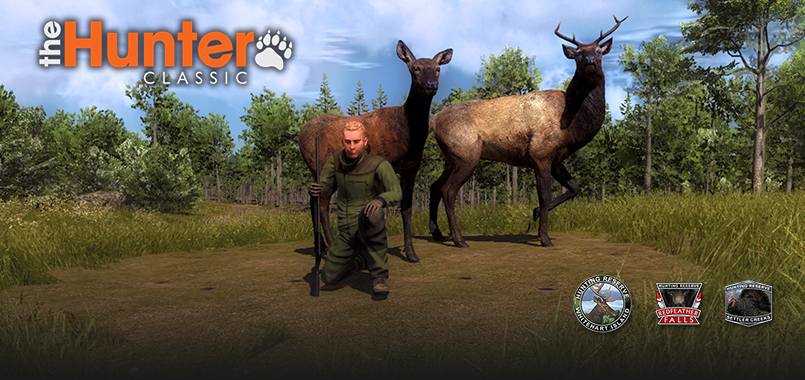 Howdy Hunter,
Hunter, Max the Taxidermist here. I've had an odd order, I must say. Someone wants to make a gift of a pair of Roosevelt Elk, a male and a female. He won't give me any other details! It's a surprise, apparently. Do what you can, okay? Remember to use slugs for Elk, or Doc will be all over you.
Find out what it's all about and join the competition for a chance to win hefty prizes in em$!
---
WEEKLY SALE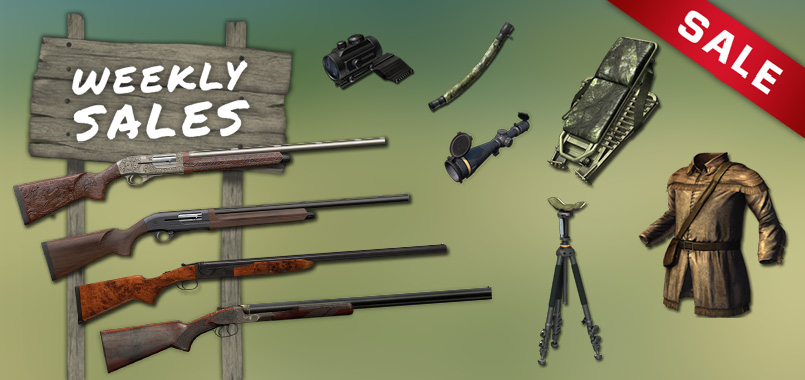 ✅ Maisto 12 GA Semi-Automatic Shotgun
✅16GA/9.3x74R Drilling Combination Gun
✅ Shooting Tripod Rest
✅ Tree Stand
…and much more. Up to 40% off!


Sale ends on July the 20th, 9:00 am UCT
Share this