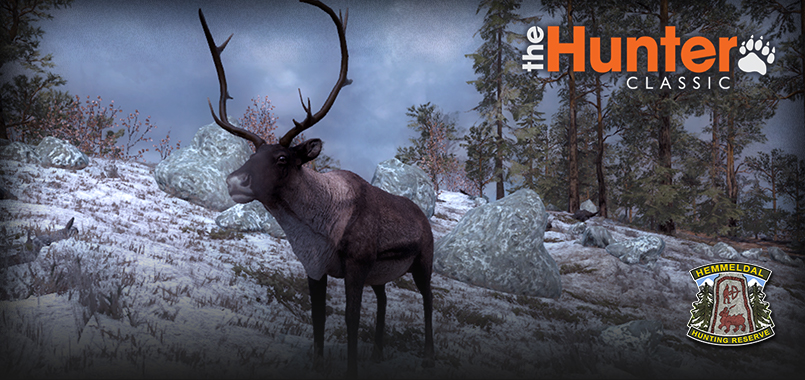 Hello, common person,
Vera the Magnificent here. I require a piece for a documentary. I need you take down a male Reindeer with a single shot. Do you understand? Rudolph the Gut-Shot Reindeer isn't good press!
Find out what it's all about and join the competition for a chance to win generous prizes in em$!
---
WEEKLY SALE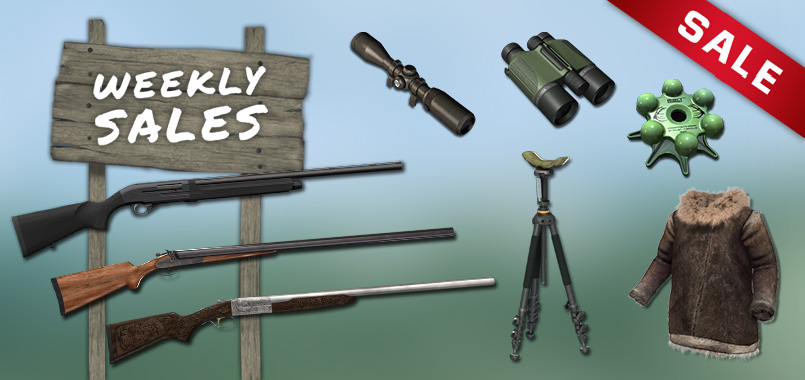 ✅ Maisto 12 GA Semi-Automatic Shotgun
✅16 GA SxS
✅ Shooting Tripod Rest
✅ Rangefinder Binos
…and much more. Up to 40% off!


Sale ends on August the 31st, 7:00 am UCT
Share this