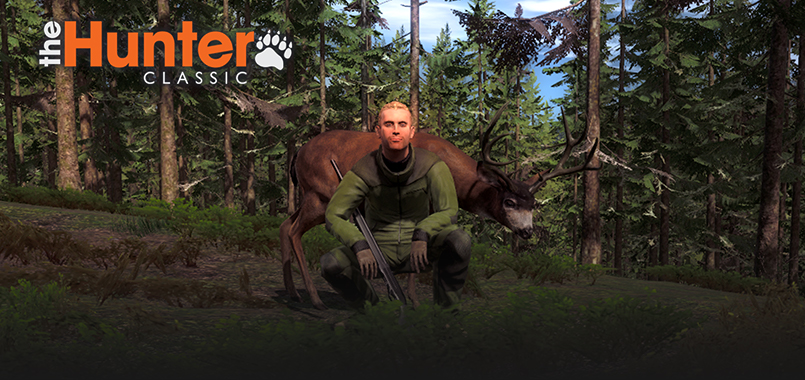 Howdy hunter,
I don't know about you, but I'm feeling like something simple this weekend. Nab the heaviest Blacktail. Any weapon, any equipment.
Find out what it's all about and join the competition for a chance to win hefty prizes in em$!
---
WEEKLY SALE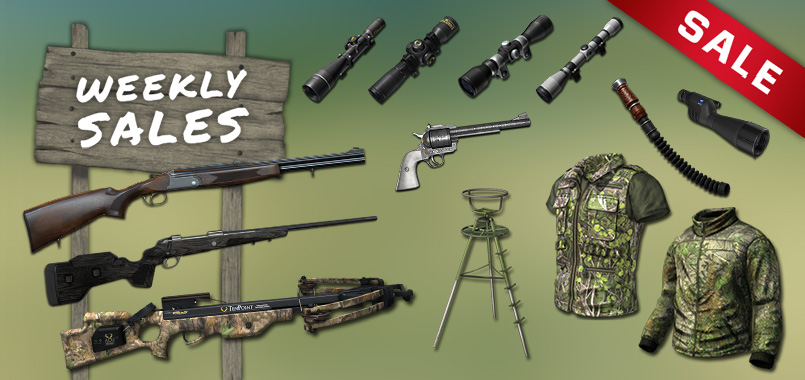 ✅ .30R O/U BAR
✅ 6.5×55 BAR
✅ Tripod Stand
✅ 16x50mm Spotting Scope
…and much more. Up to 40% off!


Sale ends on September the 7th, 7:00 am UCT
Share this