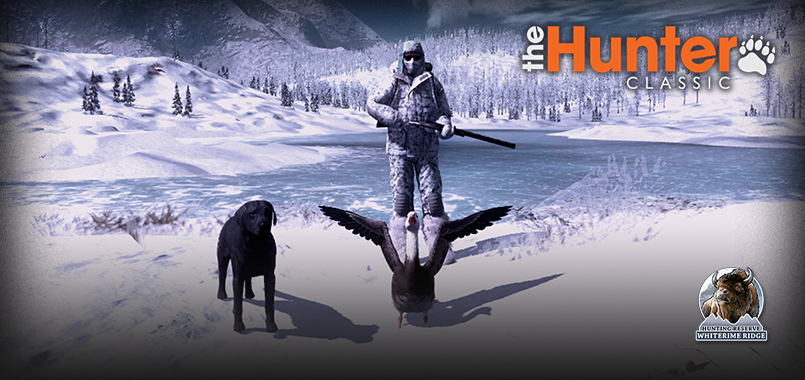 Greetings Hunter,
It is Igsivalitaq. I must make some charms for my people, but my leg is injured. Would you get me a large Snow Goose?
Find out what it's all about and join the competition for a chance to win splendid prizes in em$!
---
WEEKLY SALE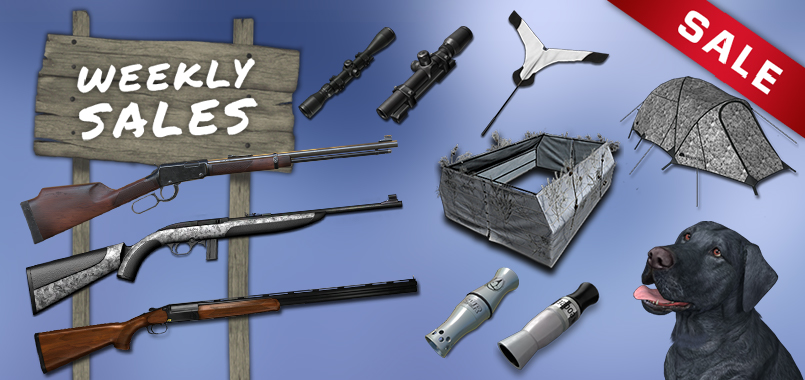 ✅ .17 HMR Lever Action Rifle
✅ .22 "Plinkington" Semi-Automatic Rifle
✅ Retriever
✅ Heated Tent
…and much more. Up to 40% off!


Sale ends on October the 12th, 7:00 am UCT
Share this