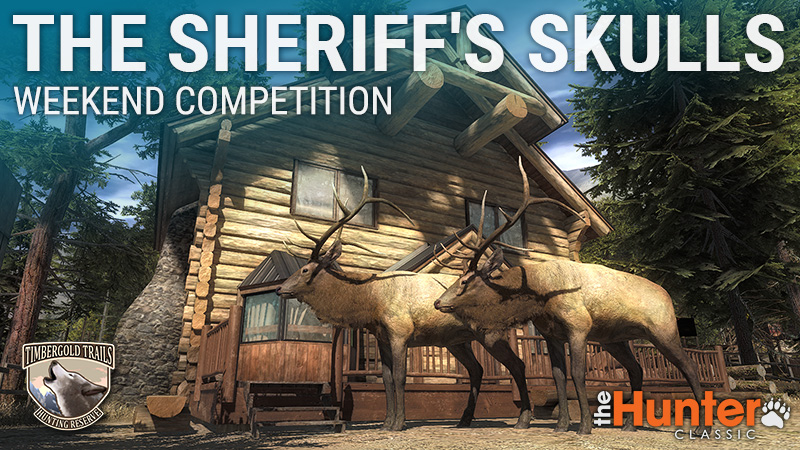 Catch 4 beautiful Rocky Mountain Elk Bulls for Timbergold Trail's sheriff in this weekend competition.
Join the competition for a chance to win hefty prizes in em$ here: https://www.thehunter.com/#competitions/details/101233
WEEKLY SALES
To help you catch some Rocky Mountain Elks we have set a few items on sale, including:
8×57 IS K98k Bolt Action Rifle
.45 Long Colt Revolver
Longbow
Elk "Bugle" Caller
Rocky Mountain Elk Scent Spray
…and much more. Up to 55% off!
Check out the complete list of items on sale here: https://www.thehunter.com/#store/sales
Sale ends on May the 19th, 10:00 am CET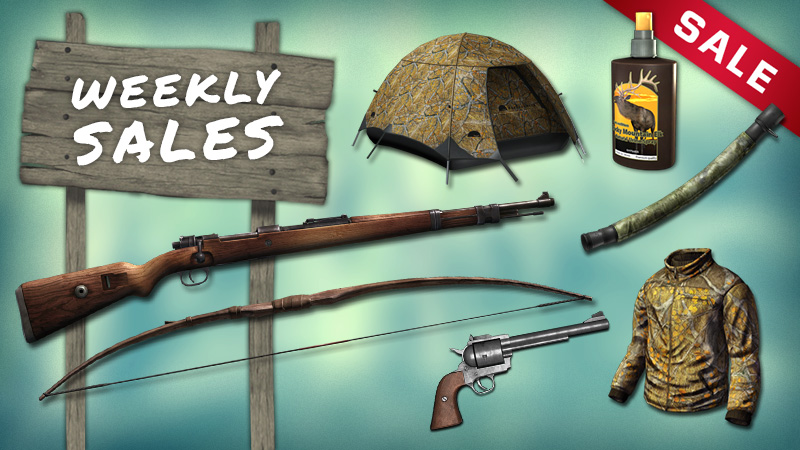 Share this