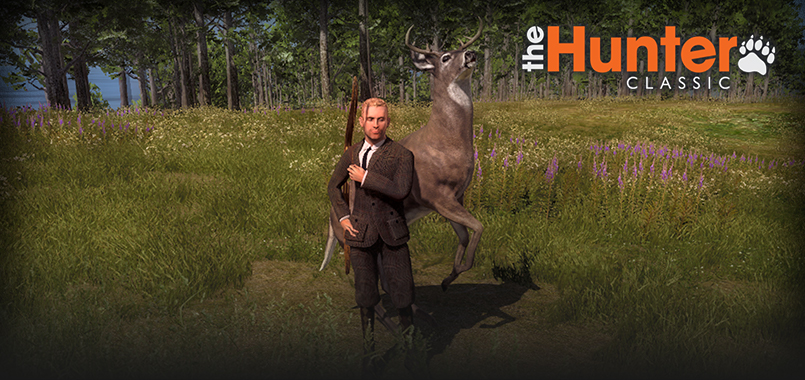 Howdy Hunter,
Doc here. The Whitetail are breeding like bunnies, so I need you to thin them out again. That being said, let's make it interesting…
Find out what it's all about and join the competition for a chance to win hefty prizes in em$!
---
WEEKLY SALE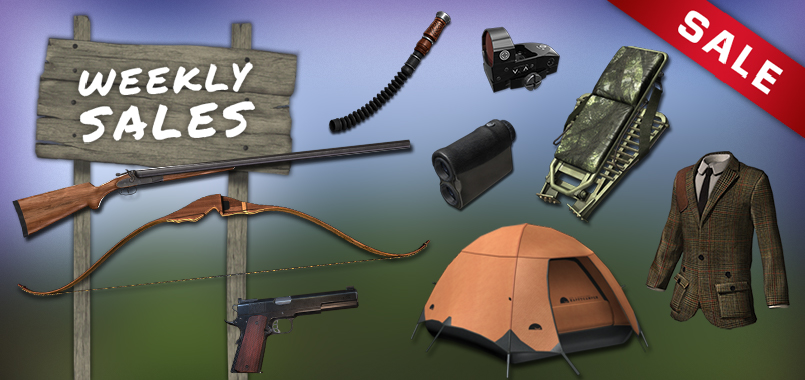 ✅ Heavy Recurve Instinctive Archer
✅ 10mm Semi-Automatic Pistol
✅ 16 GA Side by Side Shotgun
✅ 5x30mm Rangefinder
…and much more. Up to 40% off!


Sale ends on October the 26th, 9:00 am UCT
Share this