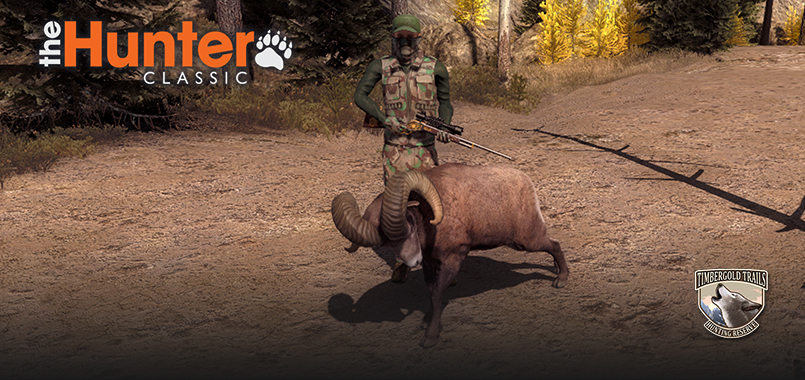 Hi there,
It's Doctor Ovis. I've been so busy I can't recall the last time I saw you! Could I bother you to find me a large Bighorn Sheep?
Find out what it's all about and join the competition for a chance to win hefty prizes in em$!
---
WEEKLY SALE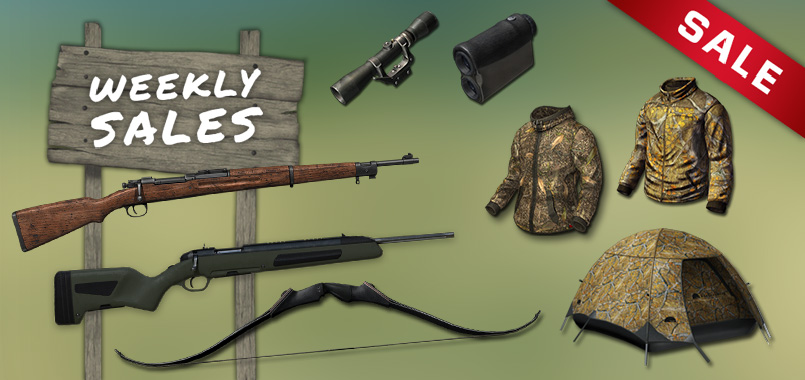 ✅ .30-06 BAR
✅ 7mm-08 Scout BAR
✅ Modern Recurve
✅ Tents
…and much more. Up to 40% off!


Sale ends on November the 23rd, 9:00 am UCT
Share this