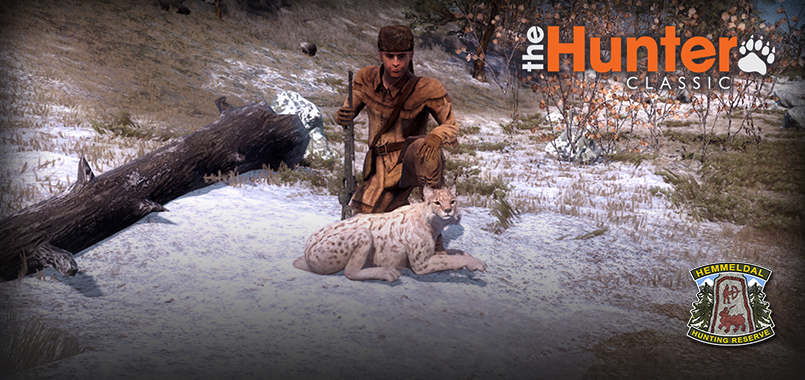 Meowdy Hunter,
It's Natalie. A paleontologist friend of mine needs a Eurasian Lynx for some comparison work. Can you get one for me? Quick as a cat's paw, please?
Find out what it's all about and join the competition for a chance to win hefty prizes in em$!
---
WEEKLY SALE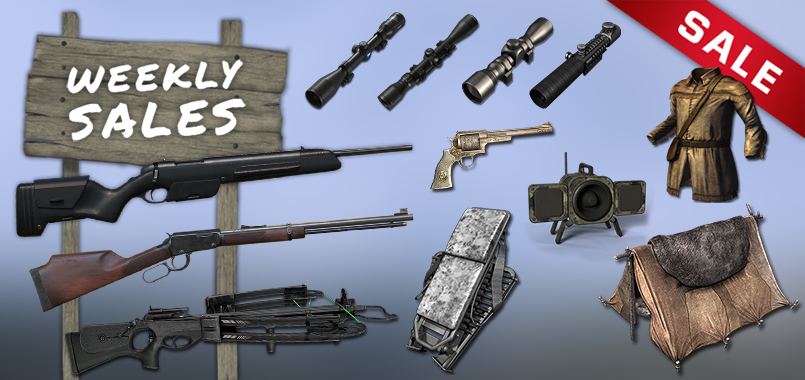 ✅ .17 HMR
✅ 7mm-08 Scout BAR
✅ Reverse Draw Crossbow
✅ .357 Revolver
…and much more. Up to 40% off!


Sale ends on December the 7th, 9:00 am UTC
Share this