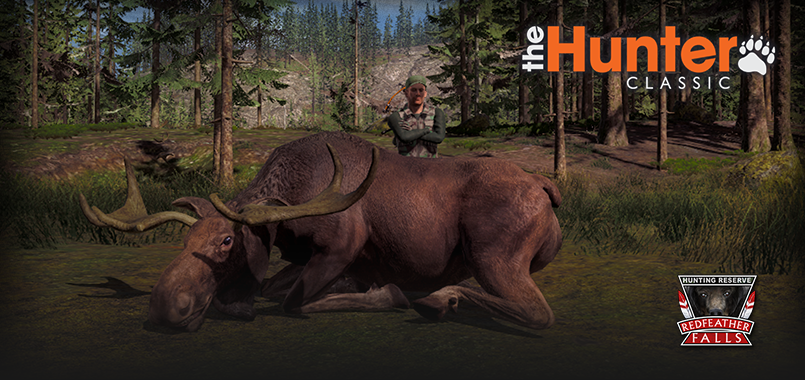 Howdy Hunter,
Redfeather animal reserve chief biologist, Jorge Rodriguez here. We've had the moose population boom here, so I want you to thin out some of the youngsters. Bag the lowest-scoring male moose you can.
Find out what it's all about and join the competition for a chance to win hefty prizes in em$!
---
WEEKLY SALE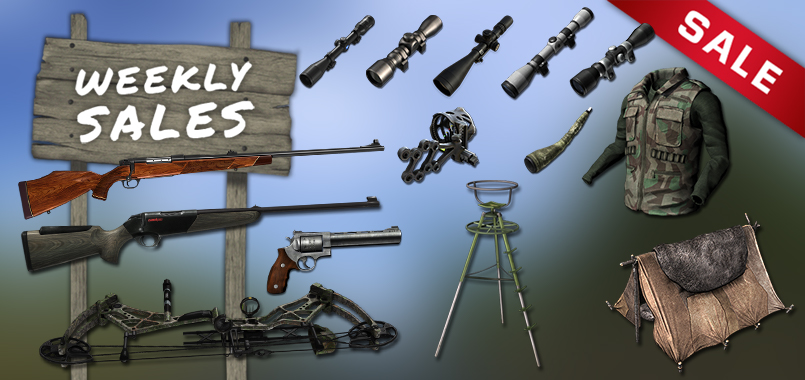 ✅ .300 Bolt Action Rifle
✅ .340 Weatherby
✅ Pulsar Compound Bow
✅ Tents
…and much more. Up to 40% off!


Sale ends on January the 18th, 9:00 am UTC
Share this