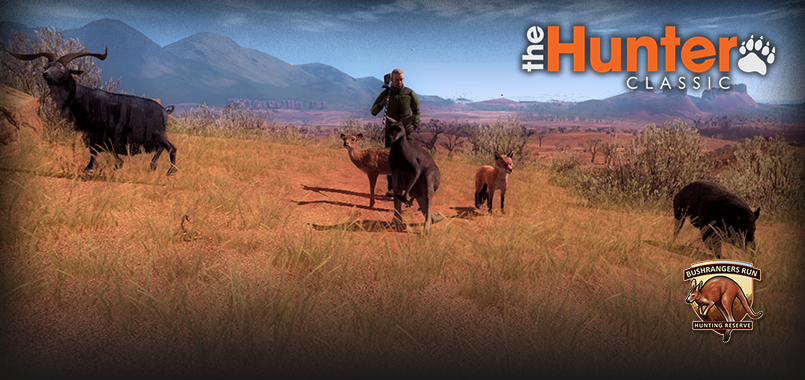 How ya goin', mate?
I've got something special for you this week. See, so many hunters only go after the big males, and I get why, but now we're overrun with the females! I need ya to even things out a bit, right? See what you can do.
Find out what it's all about and join the competition for a chance to win bonza prizes in em$!
---
WEEKLY SALE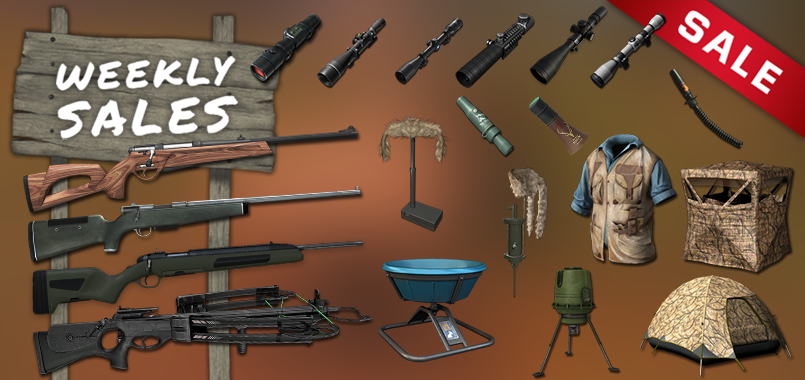 ✅ .223 Bolt Action Rifle
✅ .270 Bolt Action Rifle
✅ Reverse Draw Crossbow
✅ Feeders
…and much more. Up to 40% off!


Sale ends on January the 25th, 9:00 am UTC
Share this