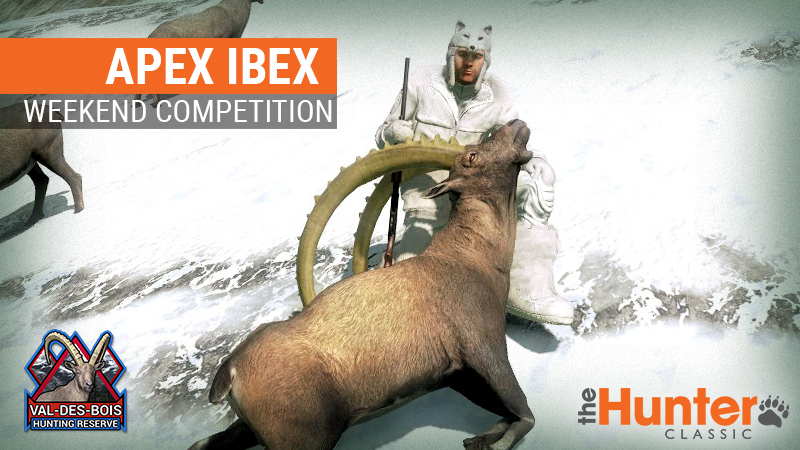 In this weekend competition, Doctor Angelica Rodriguez is looking for a gorgeous Alpine Ibex for one of her shady experiments…Would you bear with her?
Find out what it's all about and join the competition for a chance to win hefty prizes in em$!
➡️ CLICK HERE TO SEE THE COMPETITION DETAILS
WEEKLY SALES
To help you catch those elusive Alpine Ibex in this weekend featured competition we have set a few items on sale.
.30-06 Lever Action Rifle
4-8x32mm Rifle Scope
Sneaky 3d Alpine camo set
Happy Camper Heated Tent
…and much more. Up to 50% off!
➡️ CLICK HERE TO SEE ALL THE ITEMS ON SALE
Sale ends on June the 9th, 10:00 am CET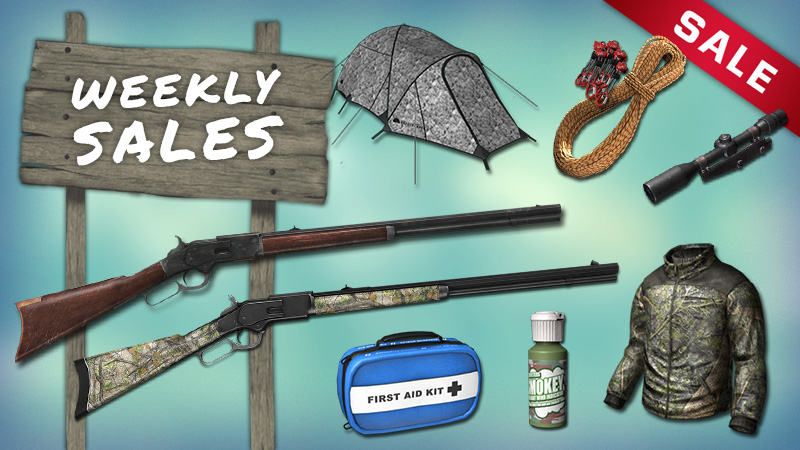 Share this