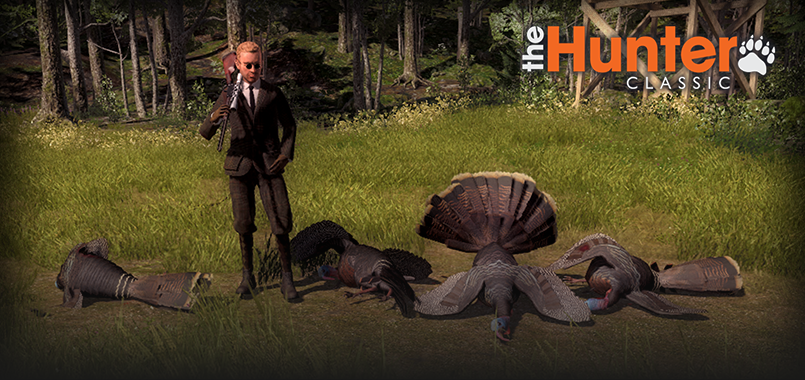 Howdy Hunters!
Well, once again we couldn't let a holiday pass unremarked nor could we slam you with a big event right before the Holidays, so time for a mini-event! Starting today, enjoy three Thanksgiving Competitions each with 7 tiers. No Mission to trawl through, no pesky point$ to collect.
Anyway, here're the comps that are running:

Find out what it's all about and join the competition for a chance to win hefty prizes in em$!
➡️ CLICK HERE TO SEE THE COMPETITION DETAILS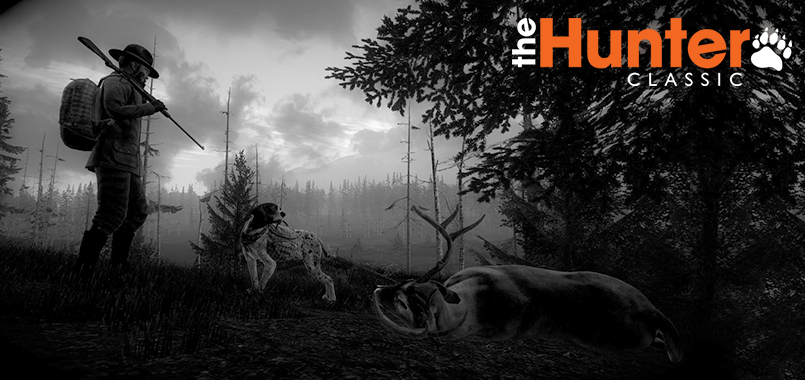 WEEKLY SALES
We'll also be running two concurrent Sales during the event, Thanksgiving and Black Friday, so make sure to check it out. What's different you ask? Black Friday discounts a good number of items in the store by 30%. Items related directly to the Thanksgiving event are 50% off!
➡️ CLICK HERE TO SEE ALL THE ITEMS ON SALE
Sale ends on November the 30th, 23:59 am UCT
Share this