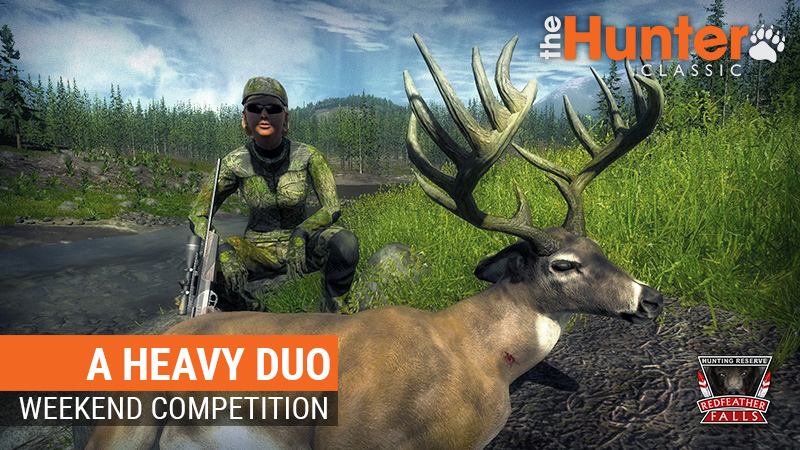 Howdy hunter, Doc here. Today we're getting back to basics. Bring me two Whitetail bucks harvested with one single shot from over 30 meters. That's one shot each, I'm not expecting miracles here.
Find out what it's all about and join the competition for a chance to win hefty prizes in em$!
---
WEEKLY SALE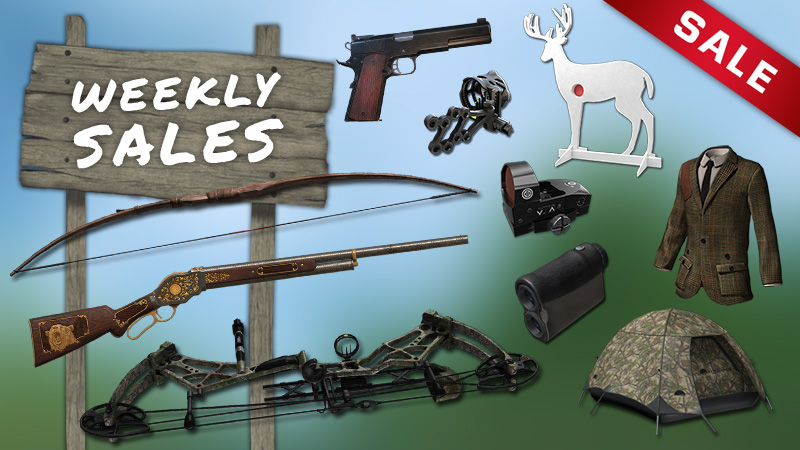 ✅ 10GA Lever Action Shotgun Royal Edition
✅ 10mm Semi-Automatic Pistol
✅ Compound Bow Pulsar
✅ Happy Camper Tent Forest Camo
…and much more. Up to 40% off!


Sale ends on May the 25th, 9:00 am UCT
Share this