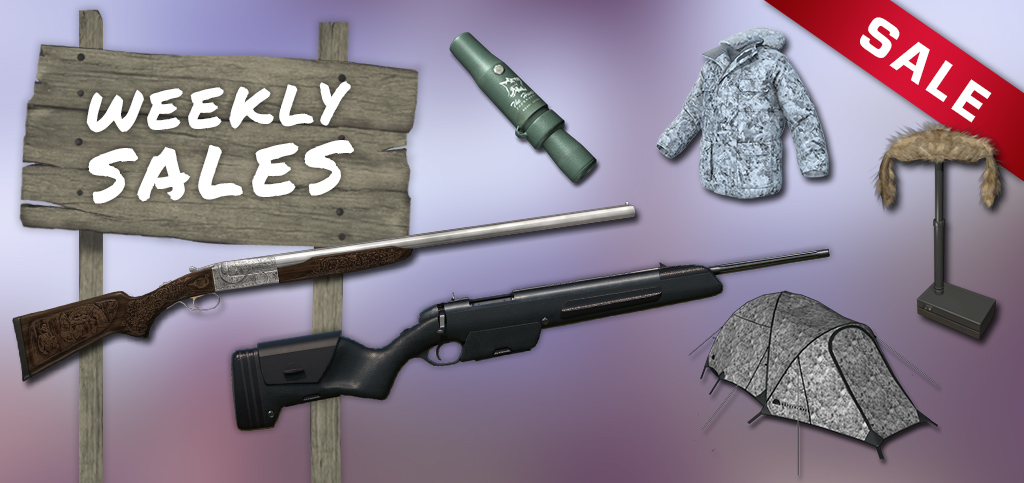 To help you hunt foxes in our weekly Community Competition "Foxy Ladies" we have set a few items on sale, including 12 GA Side By Side Shotgun, 7mm-08 Scout Bolt Action Rifle, Motion Predator Decoy, Predator "Jackrabbit" Caller and much more. Up to 50% off!
Check it out at: https://www.thehunter.com/#store/sales
Sale ends on Monday March the 9th at 13:00 CET, so hurry up!
Share this