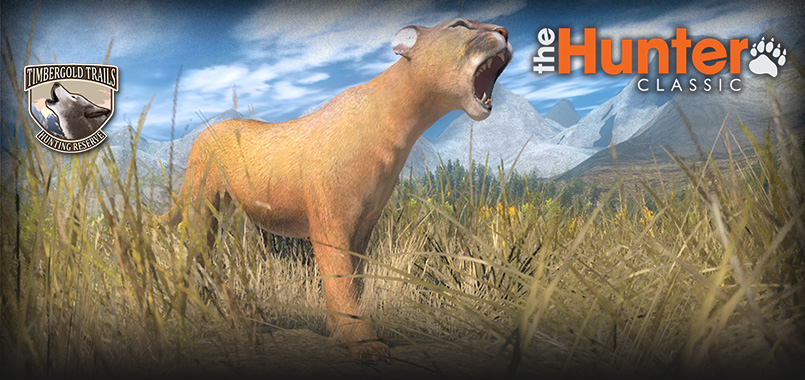 Natalie Yarrin, EHR's crazy cat woman, brings her most difficult Puma challenge yet!
Find out what it's all about and join the competition for a chance to win meow-velous prizes in em$!
➡️ CLICK HERE TO SEE THE COMPETITION DETAILS
---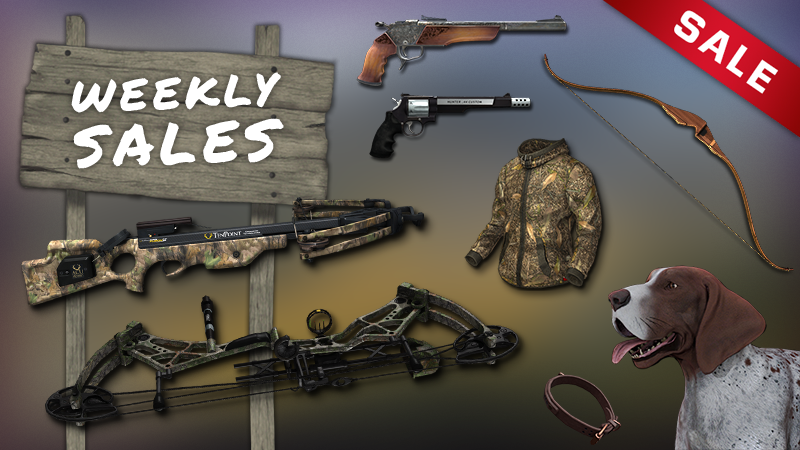 WEEKLY SALES
✅ .308 "Highwayman" Handgun
✅ Heavy Recurse Bow "Instinctive Archer"
✅ Tenpoint Carbon Fusion Crossbow – Camo
✅ German Pointer
…and much more. Up to 40% off!
➡️ CLICK HERE TO SEE ALL THE ITEMS ON SALE
Sale ends on February the 23rd, 9:00 pm UCT
Share this