Step 1
Click on the "GET EM$" button on the top navigation bar.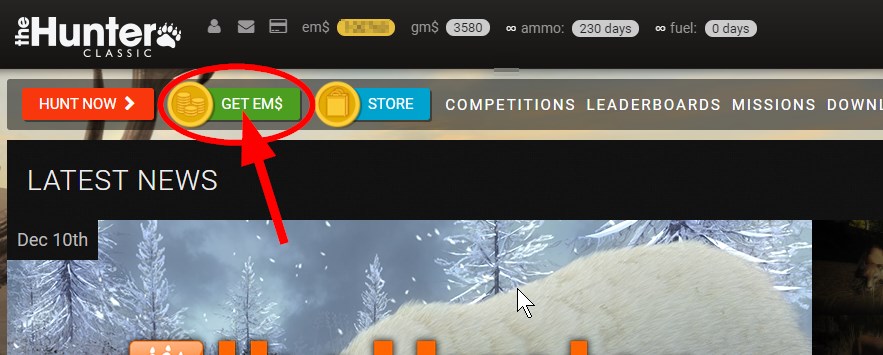 Step 2
A pop-up window will appear. Click on the "Redeem a discount code" button on the top-right corner.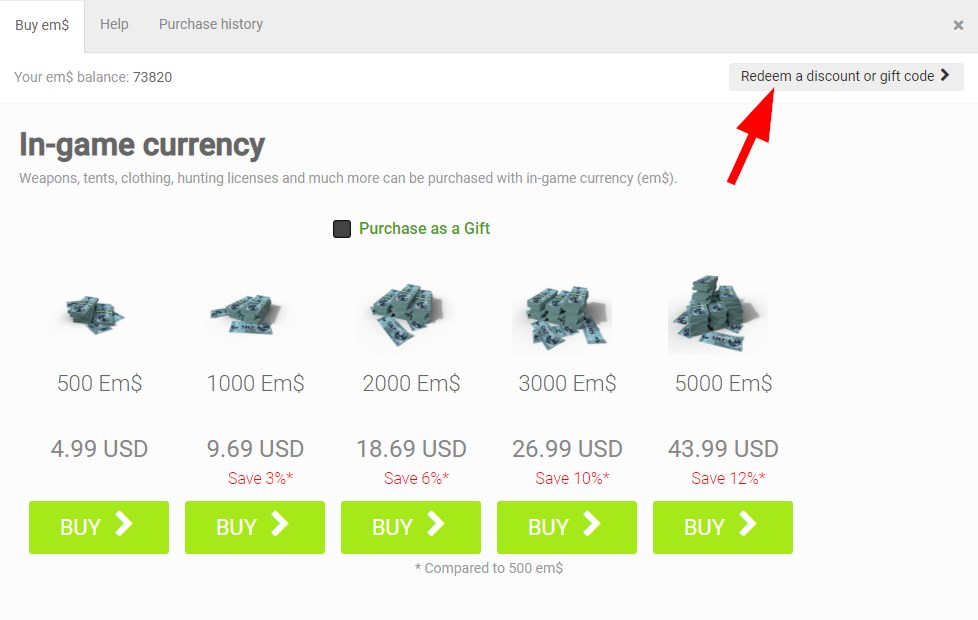 Step 3
Then paste your gift code here and click on the "OK" button.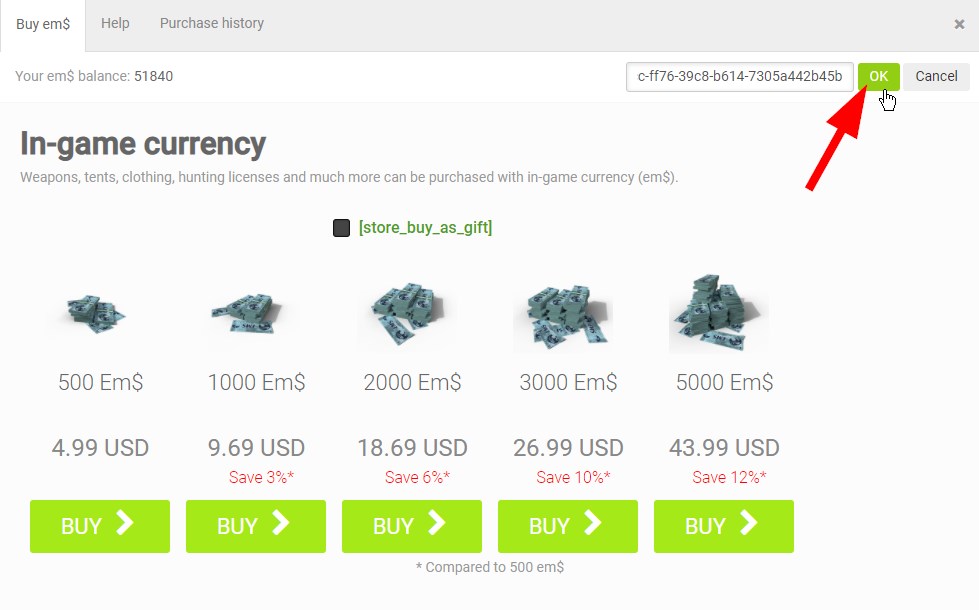 Step 4
A confirmation message will appear, click on the "Click here to redeem this gift" button.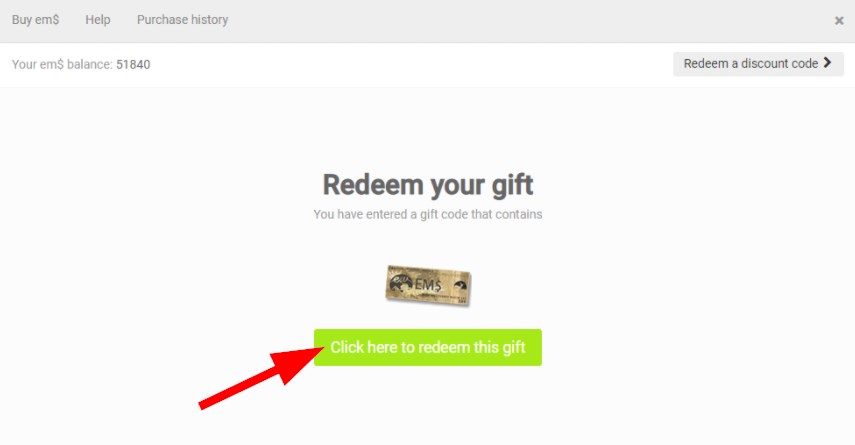 Step 5
A message will appear confirming that your gift has been added to your account. Click OK and enjoy your gift!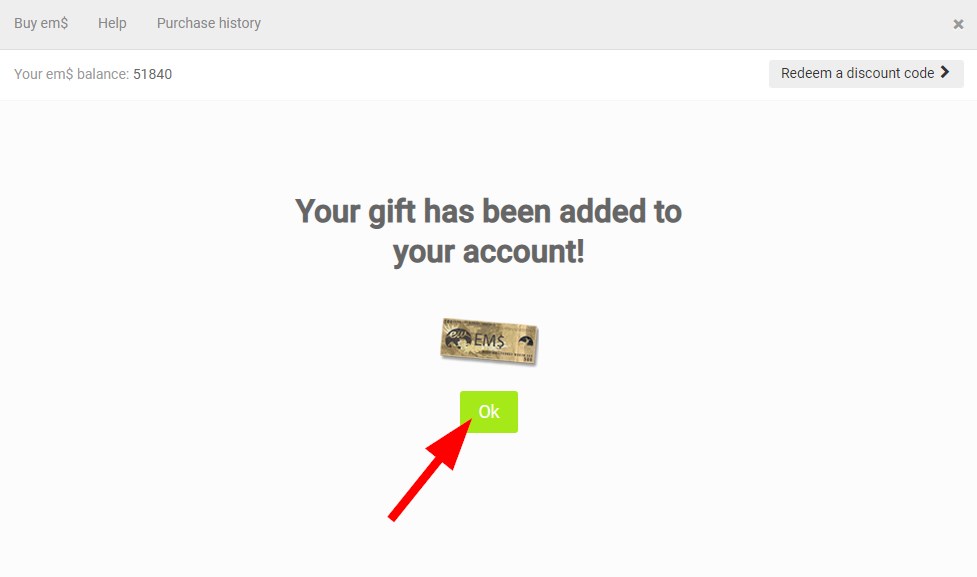 Related Topics
Share this